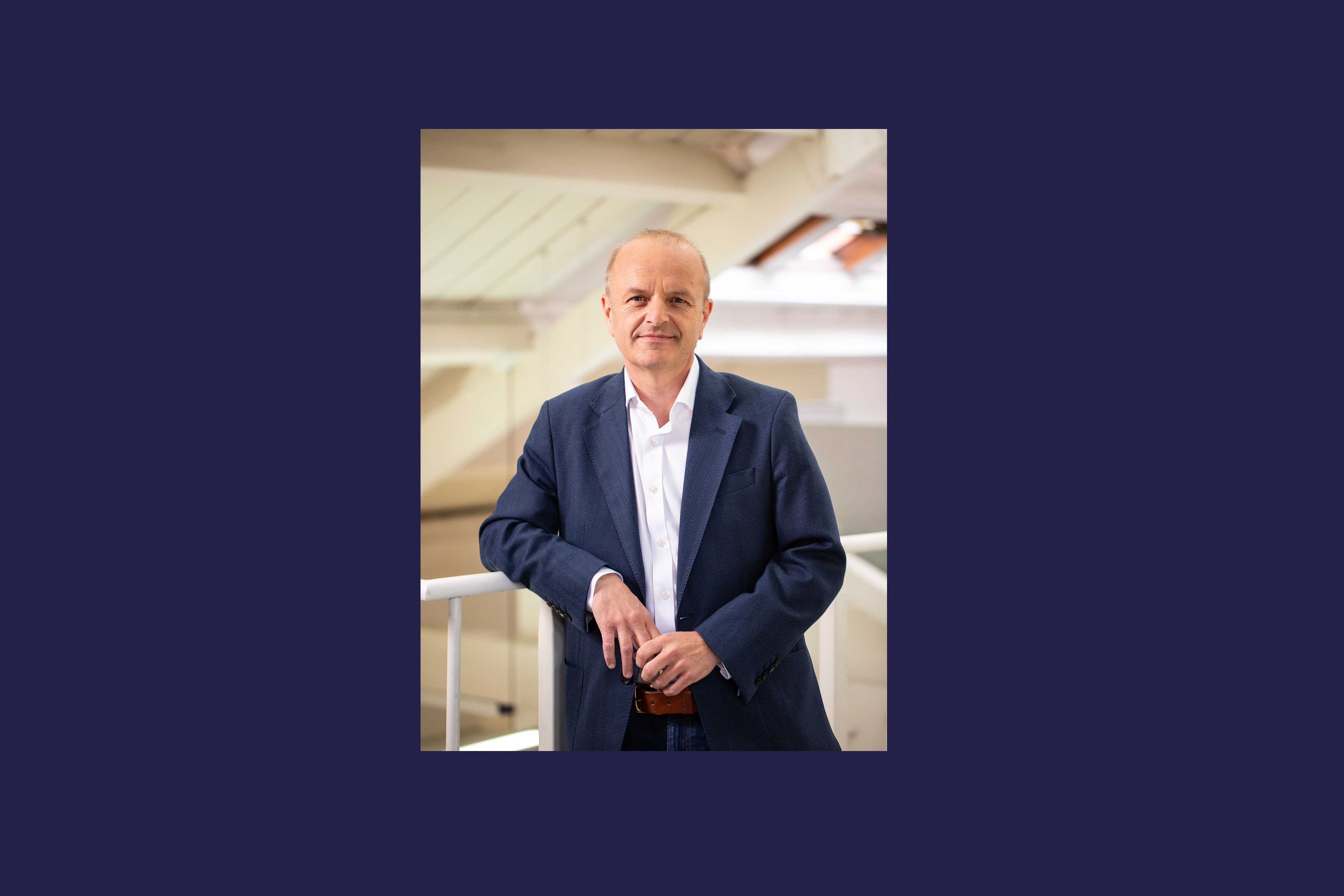 This is the first senior shake up at the top of Lansons since its formation in 1989.
Lansons numbers 100 people across its London and New York offices, led by a strong ethical code and with a commitment to its partnership model that provides ownership across several levels. This model has been fundamental to its success through the pandemic where it has delivered strong fee and profit growth and excellent client retention, alongside iconic client wins. Lansons' full client list can be found here.

Commenting on the move Gordon Tempest-Hay said:
"You know in your gut when you've found the right place and have an opportunity to build something truly special. Lansons is that place. I've spent two years biding my time as I served my non-competes from leaving Teneo; now it's for me to get back to the fray and make up for lost time."

"

"
Tony Langham said:
"Our focus on reputation has paid dividends during these troubled times as have the depth of our relationships with clients. As we look to the future, it became clear to Clare and me that it was the right time to put in place our succession as we focus on Lansons continued success. I've always admired Gordon's work and drive at Fishburn Hedges, Blue Rubicon and Teneo and am beyond delighted that he has agreed to join us. He was our number one target.

"

"
"For me, personally, I'm looking forward to being free from CEO duties after 30 years and being able to spend more time working with clients".

"

"
Clare Parsons said:
"Lansons is in my soul and I'm going to continue championing our commitment to diversity, gender equality and to doing the right thing in the way we go about our business every day."

"

"
Lansons' Executive Committee, that runs the business on behalf of the 28 partners will consist of Tempest-Hay, Langham and Parsons – together with Joint Managing Directors Laura Hastings, Rebecca Mayo and Stuart Graham.