To celebrate International Women's Day 2023, Senior Public Affairs Executive Imogen Naldrett highlights seven influential women making their mark in Parliament right now.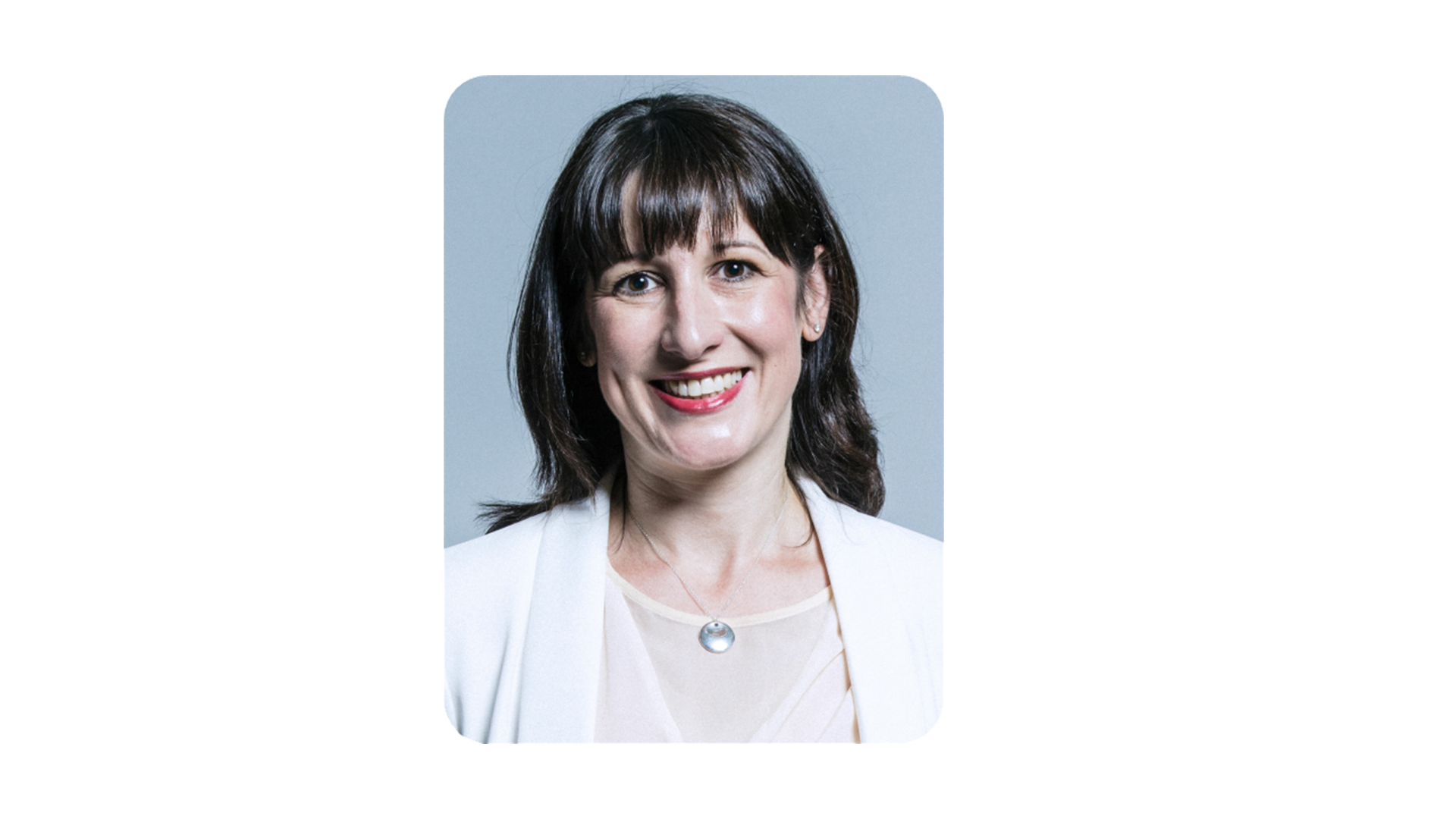 Rachel Reeves MP (Labour)
Rachel Reeves is the Shadow Chancellor of the Exchequer and is widely expected to become the UK's first female Chancellor of the Exchequer in the Treasury's 700-year history, should Labour be victorious in the next general election. It remains the only Great Office of State never to be held by a woman.
In her role as Shadow Chancellor, Reeves has been responsible for much of the Labour Party's efforts to demonstrate itself as a 'government in waiting', capable of delivering economic growth for the UK and championing British business. As part of this, she has pledged a £28 billion climate investment plan, aimed to create UK-based jobs and support industry, and a target for creating 100,000 businesses over five years.
Reeves is also an author, having written a number of books which seek to highlight the influence of women in Westminster. These include Alice in Westminster: The Political Life of Alice Bacon, the first female Leeds MP and Women of Westminster: The Women who Changed Politics, and her forthcoming book, The Women Who Made Modern Economics – A Personal History, is to be published in Autumn 2023.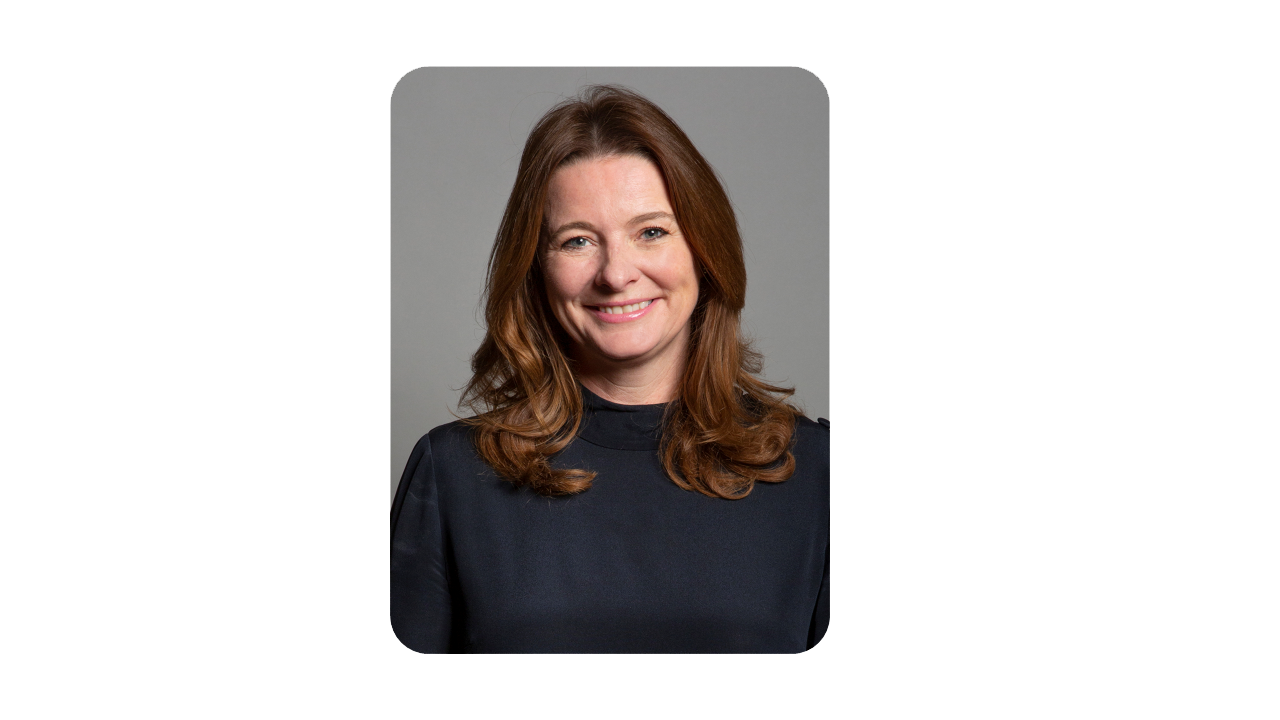 Gillian Keegan MP (Conservative)
Gillian Keegan is the Conservative Member of Parliament for Chichester, the first woman to represent the constituency, and was appointed Secretary of State for Education on 25 October 2022. She has been particularly influential as a champion of female apprenticeships and female politicians from working-class backgrounds, herself having begun work as an apprentice at a car factory when she was 16 years old. She was the only pupil to get 10 O-Levels at her school and continued to work as an apprentice while studying for business studies degree.
She has been particularly passionate about reforming social care, an issue primarily felt by women, and one of her first acts after being elected to Parliament was establishing the All-Party Parliamentary Group (APPG) on Social Care. She served as Minister for Care and Mental Health between 2021 and 2022, spearheading the government's social care reforms which aimed to make the system easier to navigate and increase investment in development.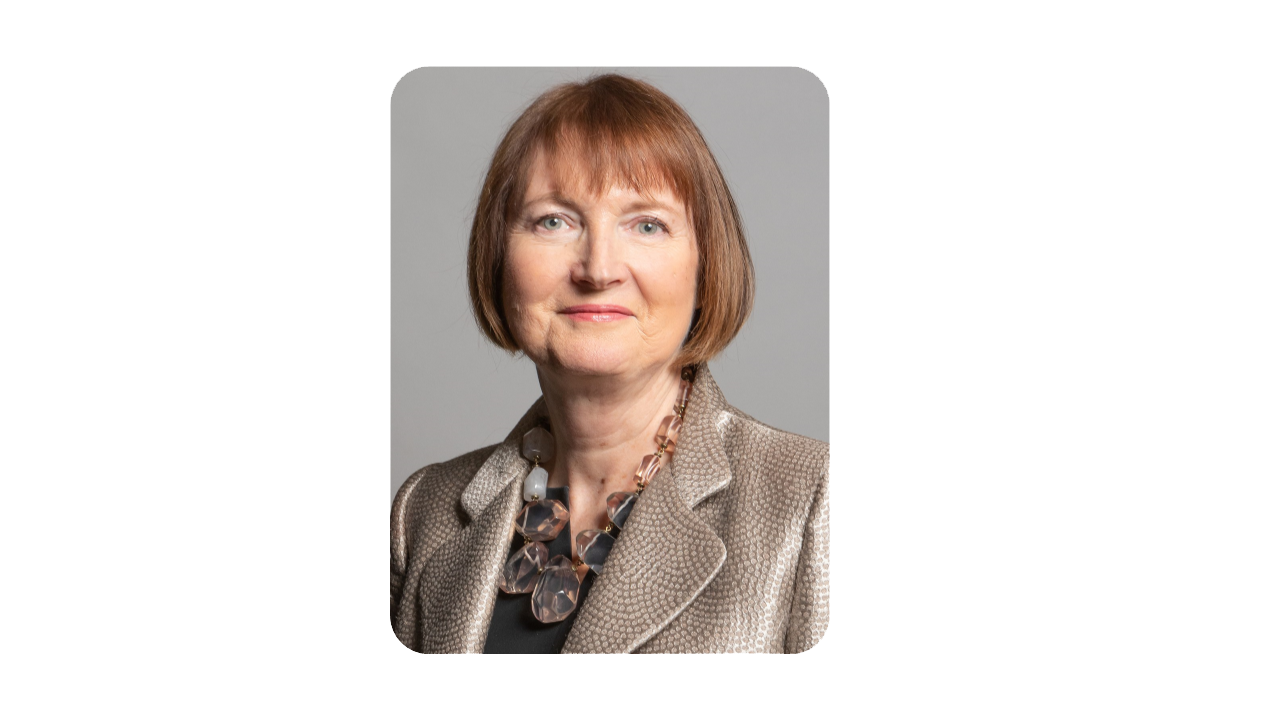 Harriet Harman MP (Labour)
Harriet Harman has served as the Labour Member of Parliament for Camberwell and Peckham since 1982, and became the first Mother of the House in 2017, a title bestowed to the House of Commons' longest-serving female MP and a recognition of long-standing dedication to the country. Across her parliamentary career of 40 years, she has held a number of influential roles, including becoming the first ever Minister for Women in 1997. She currently chairs the ongoing inquiry into whether then-Prime Minister Boris Johnson misled the House of Commons on the occurrence of Downing Street parties during the Covid lockdown.
Harman has long been recognised as a formidable champion of women's rights and women's issues, and in 2017 published a book titled A Woman's Work, examining women's progressive politics over the last three decades. Speaking about her election in 1982, she said: "I was the only woman of my generation trying to be both a parliamentarian and a mother and if I didn't fight on issues, like childcare, domestic violence, maternity leave, who else would?" She has maintained that one of the Labour Party's top two posts should always be held by a woman, and continues to encourage more women to stand for Parliament.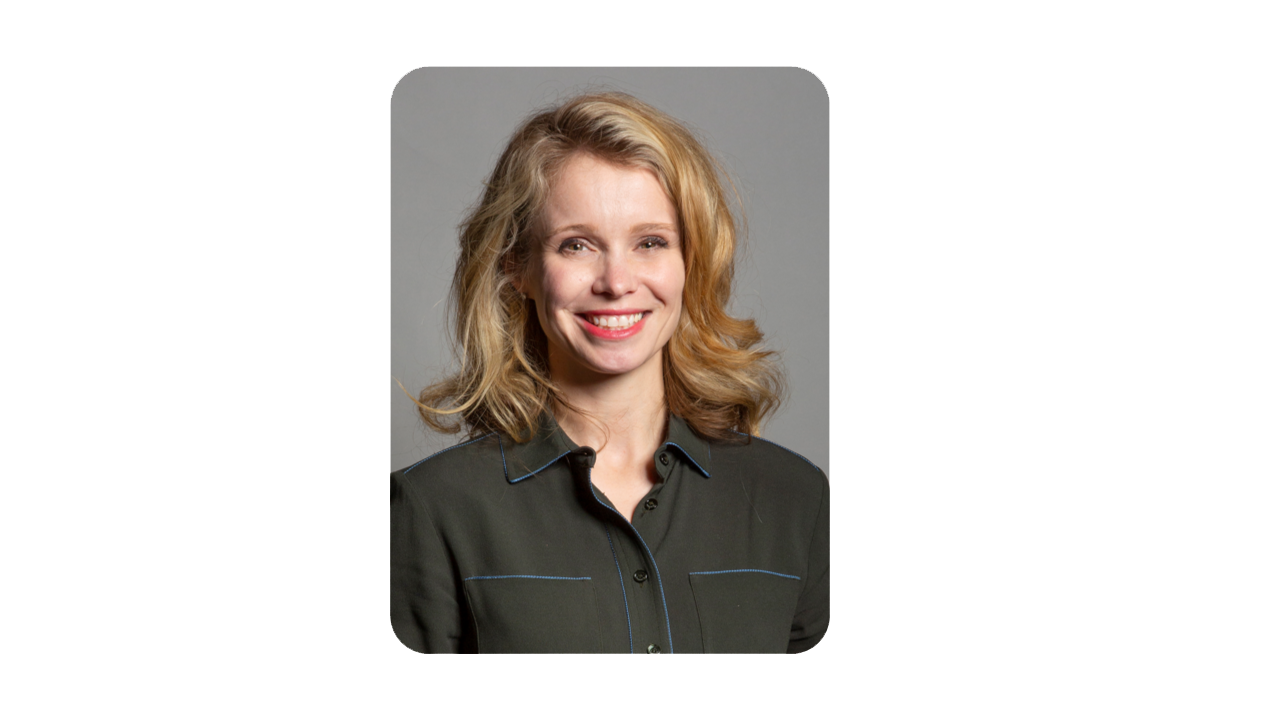 Siobhan Baillie MP (Conservative)
Siobhan Baillie is the Conservative Member of Parliament for Stroud, having first been elected in 2019. She has repeatedly campaigned for improved childcare policy, a matter that impacts families nationally but has a disproportionate impact on women, especially those in full-time employment. To this end, she currently sits on the Child Support (Enforcement) Bill Committee, and the committee for Protection from Redundancy (Pregnancy and Family Leave) Bill, working to make improvements for mothers and expecting mothers.
More recently, Baillie has urged the Chancellor Jeremy Hunt to act on the issue, saying he "cannot dodge the issue of childcare" in the upcoming Spring Budget. She has highlighted that childcare costs are at "second mortgage levels or higher" and has echoed the argument of many others that this is having a significant negative impact on UK economic growth and productivity. Long-term, she has called for an increase in Government subsidy and a simplified system that unifies existing schemes into single childcare credits, stating that "Saying nothing is not an option."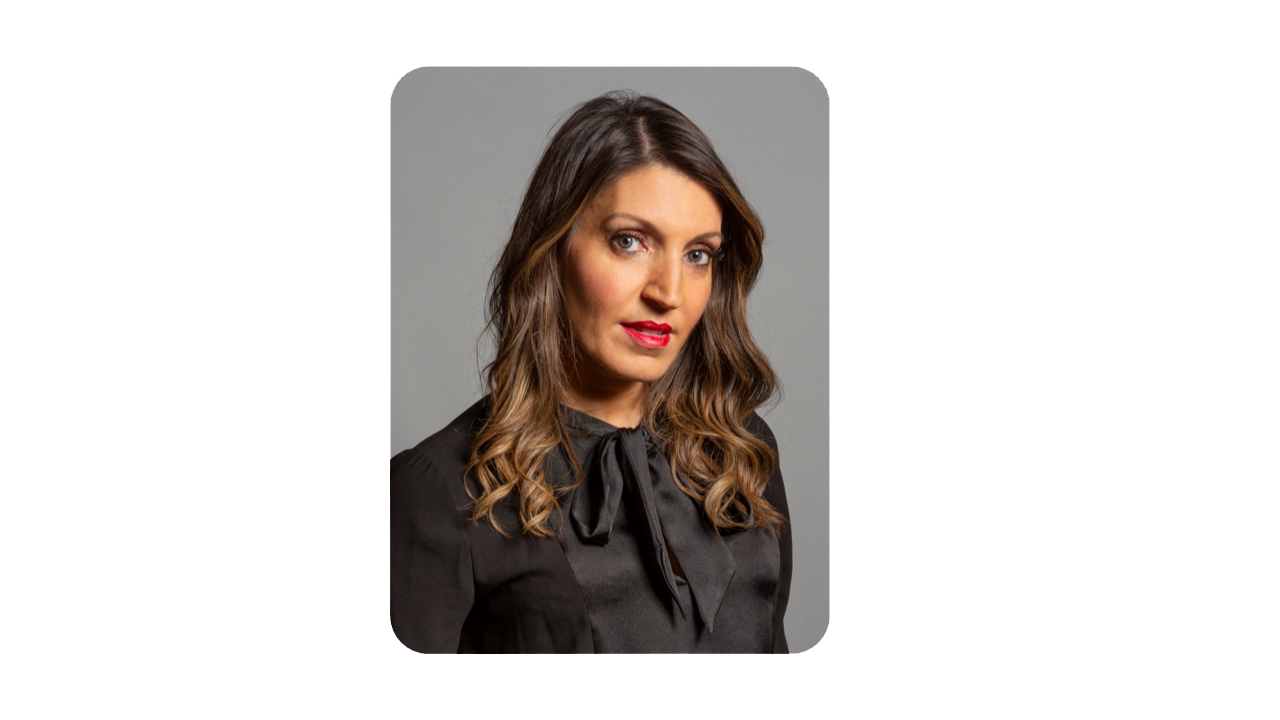 Dr Rosena Allin-Khan MP (Labour)
Dr Rosena Allin-Khan is the Labour Member of Parliament for Tooting, first elected in June 2016 as the constituency's first female MP, and currently serves as the Shadow Cabinet Minister for Mental Health. She has been highly regarded as an admirable example of public service and dedication to the country - alongside her parliamentary and ministerial responsibilities, Dr Allin-Khan continues to work occasional shifts as an A&E doctor as St George's Hospital in her constituency, and frequently worked 12-hour shifts during the Covid pandemic. Due to her ministerial position and personal experience, she has tirelessly campaigned for better mental health support for all NHS workers, highlighting the "rise in suicides, self-harm and suicidal ideation among frontline NHS and care staff" during that time. She also became a vocal critic of the UK Government's response to the pandemic, having urged earlier implementation of the lockdowns and widespread testing.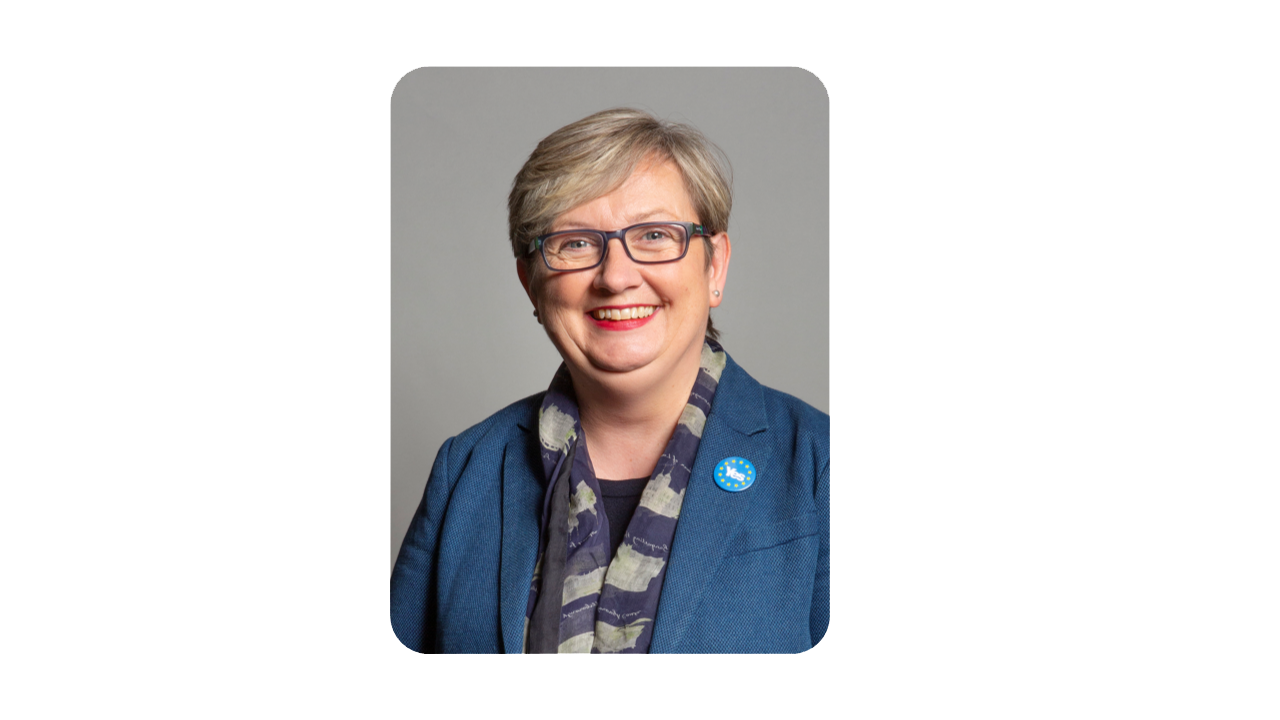 Joanna Cherry KC MP (SNP)
Joanna Cherry is the Scottish National Party MP for Edinburgh South West, and has been an MP since May 2015. Having held prominent positions within the party, such as shadow home secretary and shadow secretary of state for justice, Cherry is recognised as a champion of concerns around the erosion of women's rights and a vocal campaigner against the increasing abuse and harassment received by parliamentarians, particularly those who are women. To this end, Cherry sits on the White Ribbon UK APPG, which aims to engage parliamentarians, particularly male, in raising awareness and challenging male violence against women and girls in all forms. Prior to her political career, Cherry became one of the first specialist sex crimes prosecutors in the Crown Office's National Sex Crimes Unit, and has drawn on this experience in her parliamentary efforts to continue to fight for the protection of women's rights.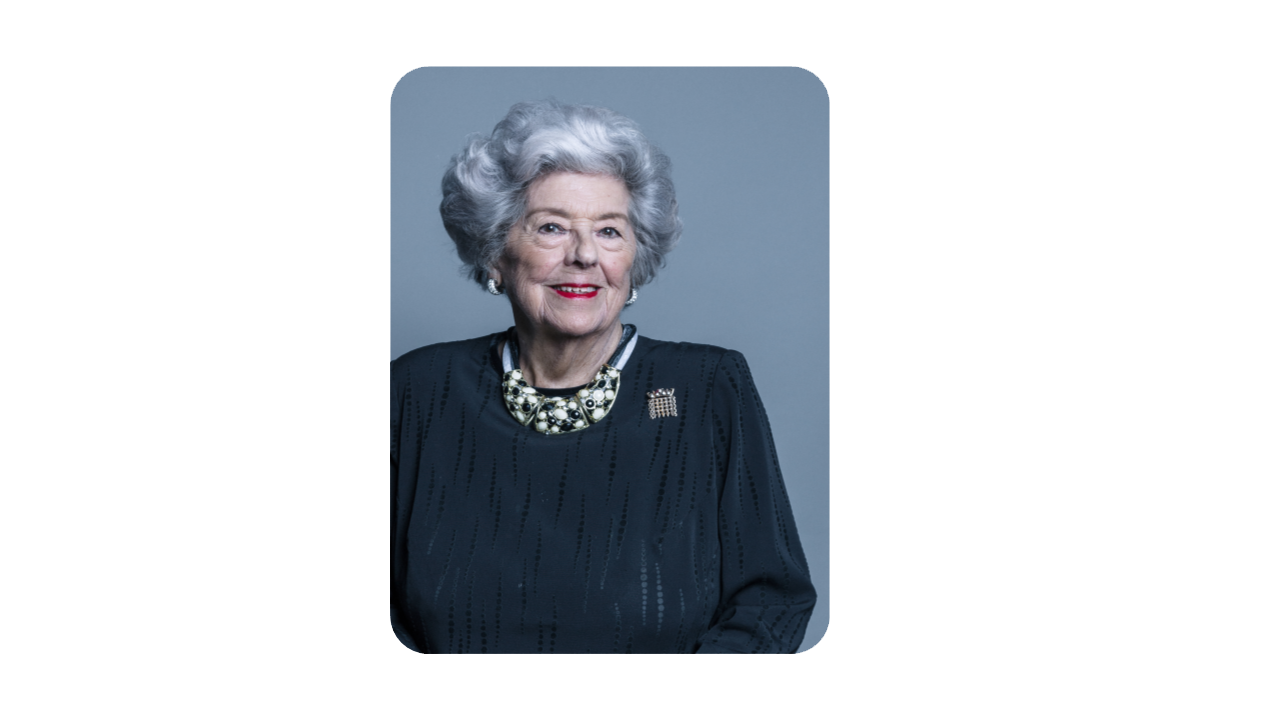 Betty Boothroyd
With the news that Betty Boothroyd, first and only woman speaker of the House of Commons, had passed away on 26 February 2023, it is fitting to award her a special mention in our look at influential women in parliament. She came from a working-class Yorkshire family and became a Labour Member of Parliament in 1973, at a time when 630 of the 650 MPs were male, and was elected to the speaker's chair in 1992 by a Commons that remained 90% male. She served in this role until her retirement in 2000, when she was made a life peer in the House of Lords. She has been remembered fondly by her peers for being not just a trailblazing female politician, at the forefront of the generation who 'smash the glass ceiling' for female politicians, but a formidable force of personality, determination and wit.
**
Want to understand what a Labour government will mean for your organisation, and industry?
We're hosting Labour workshops with policy experts to help organisations, brands and associations better understand the upcoming landscape, opportunities and challenges. Get in touch to find out more.