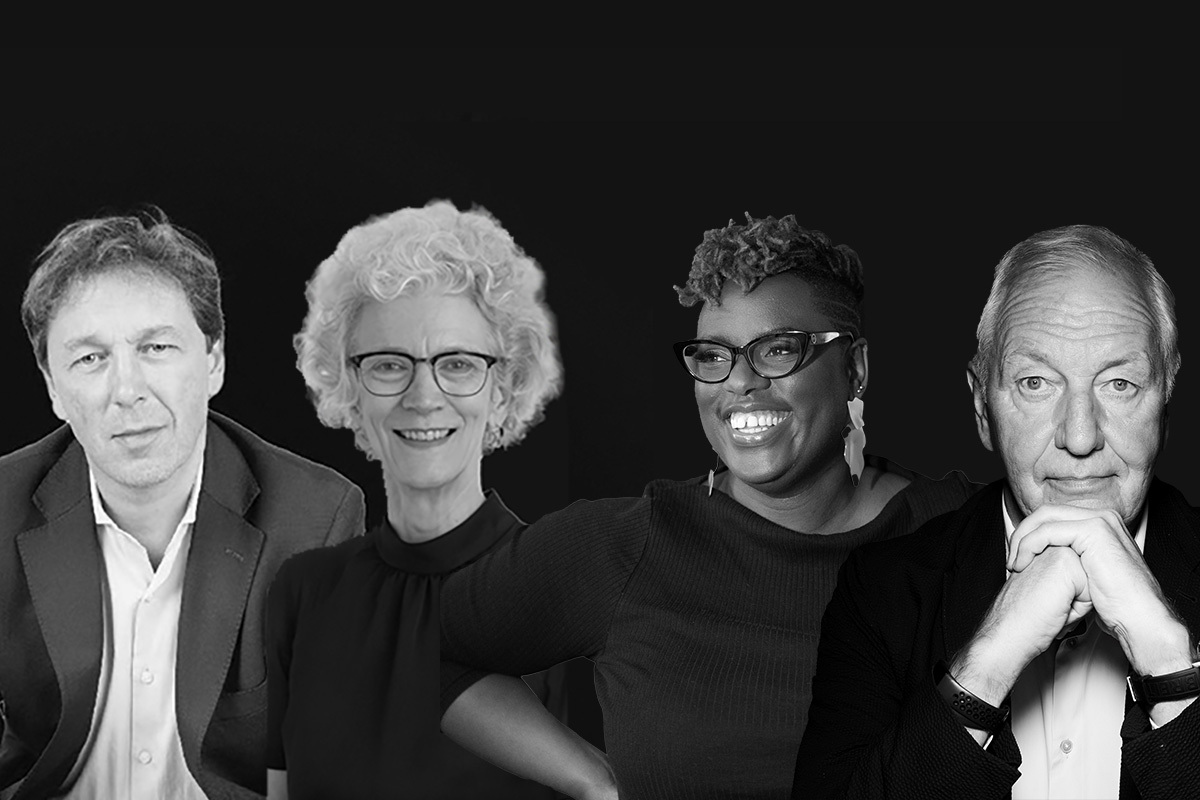 Lansons announces the appointment of four senior advisors to underpin its drive to position the firm as one of the foremost advisory businesses in the market.
The four, all leaders in their respective fields, will enhance Lansons' capability for advising on reputation and ESG at Board level.
The four are:
Philip Collins; prominent journalist, CEO of The Draft, and Chief Speech Writer for the former Prime Minister, Tony Blair.
Sarah Bates; veteran investor, Chair of John Lewis Partnership Pensions Trust and Universities Superannuation Scheme Investment Management, Senior Independent Director of Alliance Trust and Co-founder of the Diversity Project.
Shereen Daniels; Managing Director of HR rewired, and bestselling author of 'The Anti-Racist Organization: Dismantling Systemic Racism in the Workplace'.
David Wheldon, OBE; highly regarded global marketer, President Emeritus of the World Federation of Advertisers, and former CMO of The Royal Bank of Scotland.
These appointments continue the pace of change at Lansons with further hires and developments expected to be announced in the coming months.